Helping dietitians grow beyond private pay
As masters of MNT reimbursement, we are passionate about helping dietitians launch and grow their private practices by accepting health insurance.
ABOUT US
We have been navigating the insurance maze for over 25 years in our own private practices and have found the easiest paths to get reimbursed for our MNT services.
Now, we want to pass the baton and help other dietitians like you, start or expand your business by seeing more clients and earning more money.
Get our free tips straight to your inbox and grow your practice faster!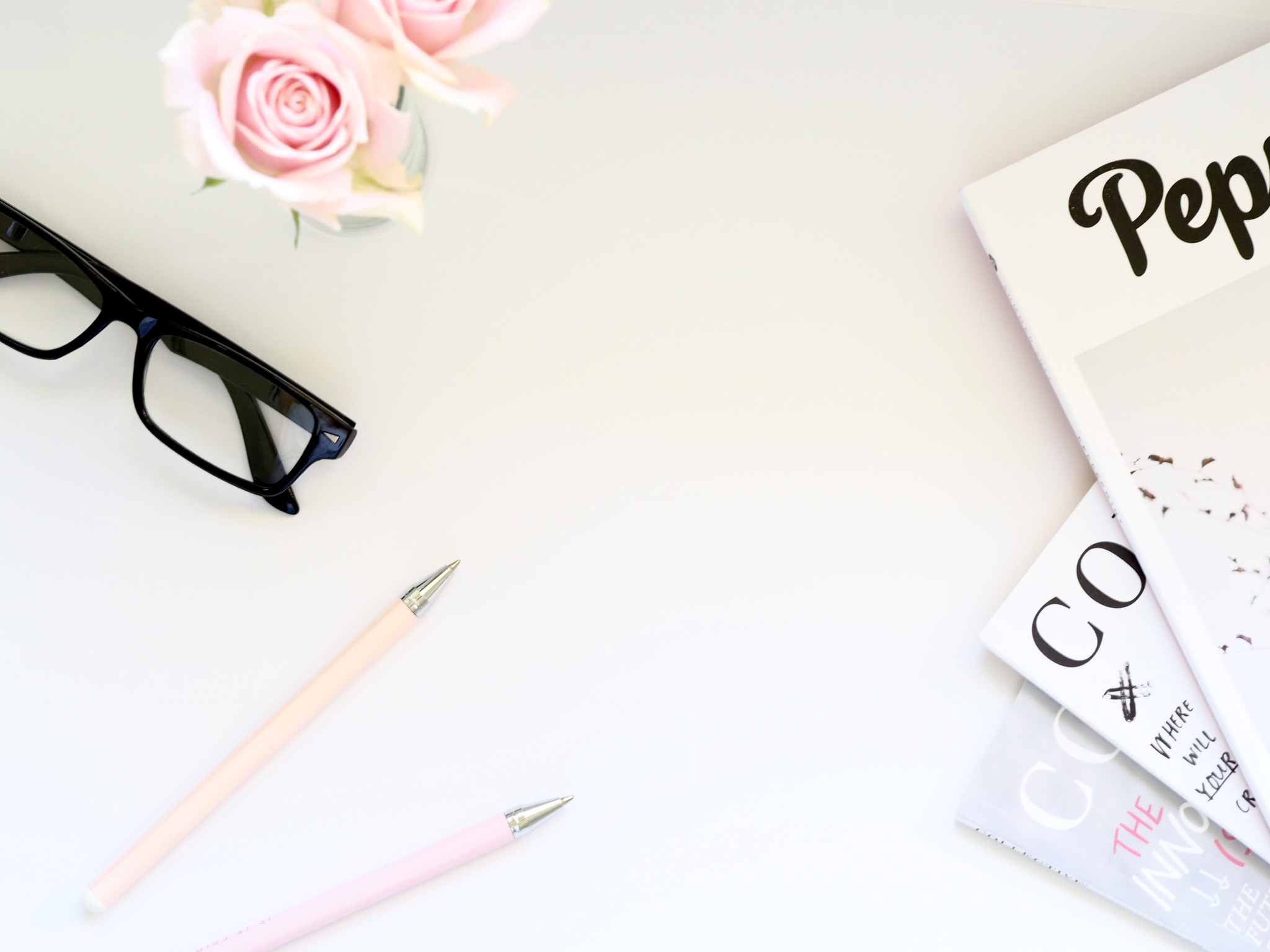 Follow Us @MNTREIMBURSEMENT